Home > Search result for Girls Trip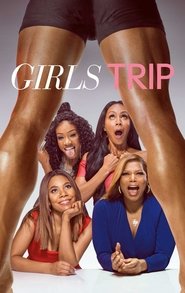 Four girlfriends take a trip to New Orleans for an annual festival and, along the way, rediscover their wild sides and strengthen the bonds of sisterhood.
Documentary about mature women who go to the Dominican Republic in search of love.
Bad Girls Road Trip is an American reality television series which airs on Oxygen. It is a spinoff from the Oxygen series, Bad Girls Club. It premiered June 12, 2007, and concluded on July 7, 2007. It stars season one veterans, Zara Sprankle, Aimee Landi, and Leslie Ramsue, who tour their ...